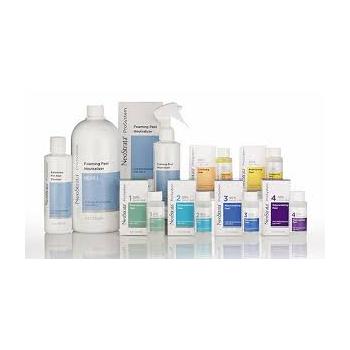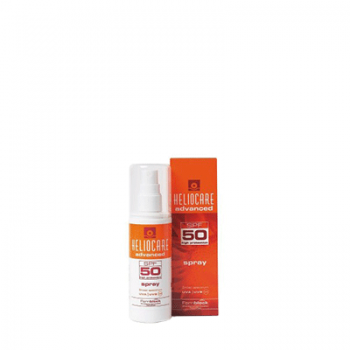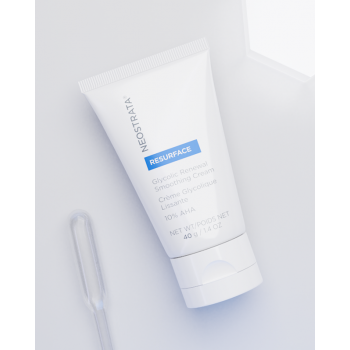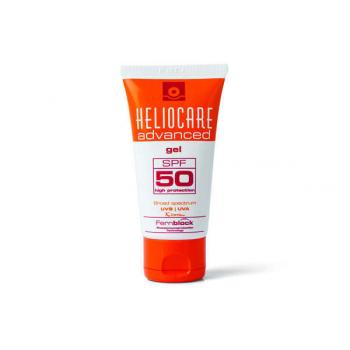 ONLY THE BEST QUALITY PRODUCTS FOR SKIN ENHANCEMENT
We use only the highest-quality cosmetics products for our professional treatments, leaving your skin looking fresh and restoring your youthful appearance with natural results.
Speak to us about after care products which help maintain youthful complexion these are available for you to purchase for you to use at home. You won't find them in high street stores!
Neostrata
glycolic cleanser
Neostrata restore range
Neostrata Pigmentation reduction range
We use the following products in our treatments:
Botox toxin A which are used to reduce lines known as wrinkle reduction injections.
Juvéderm® ULTRA and Vycross dermal fillers
Restylane dermal fillers
Profhilo
Radiesse
Teosyal
Botulinum toxin Injections, Line reducing Injections.
Line and wrinkle treatments are a popular form of cosmetic treatment for deep wrinkles which appear as: frown lines between the eyes, forehead lines and crow's feet. Vistabel (formerly known as Botox® with a 20 year safety record) is a safe and very effective treatment in eliminating wrinkles and lines. It is not surgery and there is no chance of scarring. The wrinkles and lines reduction procedure can reduce and in some clients eliminate wrinkles in the upper third of the face, this being used in the main for forehead lines, frown lines, 'glabella' between eyebrows and crow's feet around the eyes.

Treatment Description
The treatment involves the use of the protein called botulinum A toxin which has been approved by the FDA, used to weaken and inactivate muscles that wrinkle the skin and it is considered completely safe. Botox has been used since 1973 to relax overactive eye muscles that cause crossed eyes, and facial tics in children and adults and in a number of muscular diseases. Botox is made mainly in the USA and widely used for cosmetic purposes. The protein in botox which is injected in the face, is only attracted to muscles, botox has no effect on the central nervous system or surrounding skin of the face or the body.

Botox Line reduction Injection Treatment Prices Per area.
Assessment (30 minutes) refunded on treatment booking £20
The cost of the assessment is deducted from your treatment.
Fore head lines one area (20 minutes) £120
Frown lines with brow lifting – two areas (30 minutes) £160
Bilateral crow's feet - one areas (20 minutes) From £120
Eye brow Enhancement - Two Areas From £160
Frown lines and crows feet - Two areas From £160
Frown Lines, Crows Feet, Fore Head Three areas From £220 additional charge of up to £25 per area may be made for men due ot larger muscle mass.
Top up charge of £20.



Juvéderm® is a Dermal Filler products which aids in smoothing out lines, without reducing movement, the product improves volume and is a deep hydration treatment, that offers a full-face approach to achieving the natural look you desire. An additional benefit of this product is it contains lignocaine so less painful than other filler treatments
Line and wrinkle treatments are popular for treating deep wrinkles which appear as frown lines between the eyes, forehead lines and crow's feet lines and wrinkles around the lips and mouth. Dermal fillers are exceptionally effective in reducing lines and wrinkles around the eyes and mouth.
Treatment Description
Dermal fillers are injected directly into the wrinkle or to volumise, they are used to lift and fill lines and wrinkles. From the first injection the wrinkle is visibly reduced, also any lines in the skin are repaired.
We use different fillers for different areas of the face, dermal fillers will increase the volume and hydrate the skin with the result in your skin having a rehydrated effect. This can restore your youthful in refining the facial contour in some clients.
How long does it take to work?
Fillers have an immediate corrective effect on the wrinkles and ageing in a natural way and there are no long term effects on everyday life. The elasticity and tone of the skin is naturally restored. Longevity varies dependent on age, life style factors and the type of dermal filler in the region of 3 months to 18 months depending on the filler product.
Fillers used in lips are hyaronic acid gel. The practitioner will refine the contours and also can increase lip volume, also the wrinkles around the mouth can be treated. To maintain the desired effect, most clients require two treatments per year. This will vary according to the results you wish to achieve and whether you smoke.
How long does it last?
There are two kinds of dermal fillers used on the face: semi-permanent and non-permanent. The semi-permanent type (e.g. Radiesse and Sculptra) lasts up to 18 months. The non-permanent fillers, such as, Hyaluronic Acid (HA) derived Hydra Fill and Restylane, last for around 6-12 months, depending upon the site of application and the formulation of the material used. Life style factor such as smoking, sun exposure, sudden weight loss and women who are post menopausal may have a reduced longevity of the filler.
Dermal Filler Treatment areas
Nose to mouth lines Nasolabial folds,
Frown lines Glabellar
Smile lines around lips
Mouth to chin lines Marionettes
Chin augmentation
Jaw contouring
Tear trough fillers
Cheek volumisation
Prices based on number syringes to achieve desired result of facial contouring.
Treatment duration from 30 minutes to 1 hour depending on the number of areas.
Belotero
Is a unique dermal filler that seamlessly integrates with your skin and adapts to your facial contours, therefore plumps and adds volume to your face. Find out how Belotero softens and smoothes lines and wrinkles so discreetly like no other filler.
Profhilo
Unique skin rejuvenation treatment. A skin remodelling treatment aimed at refreshing, counteracting poor skin laxity. With Profhilo injection technique of 5 bio aesthetic points progressive difusion of the product allows natural and lasting refresed look to the entire cheek and jaw area. Prices £210 1 treatment recommended 2 treatments 1 month apart total treatment for 2 treatments £410.
Call us today at
07788 625072

or Email us at

beautyskindeepcosmetics@gmail.com

Contact Us