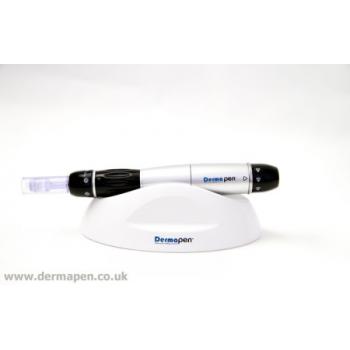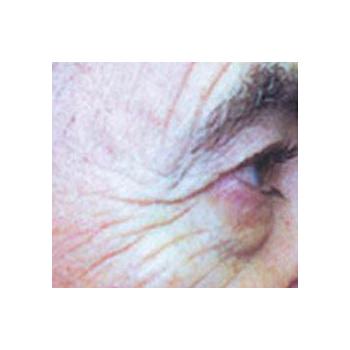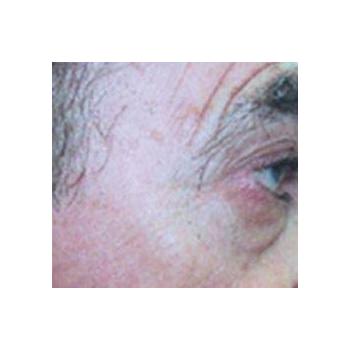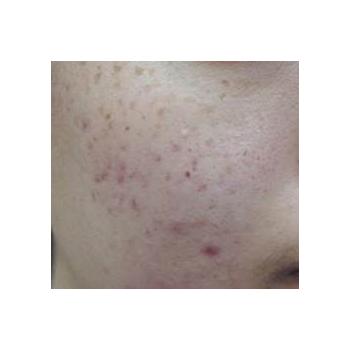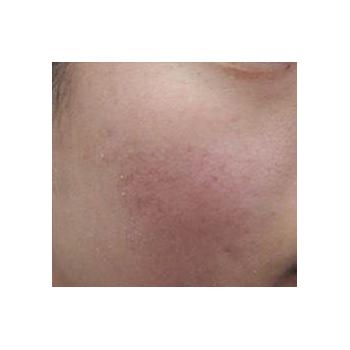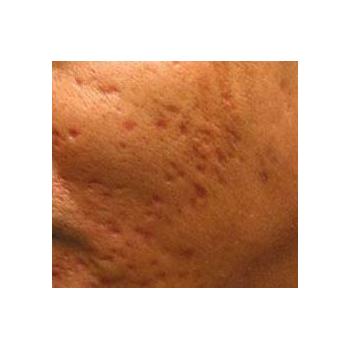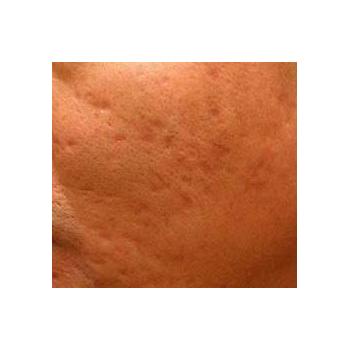 Dermapen and Skin Boost Treatments
Would you like to improve you skin tone and reduce any scarring. Are fine lines a problem? Improve your skin tightness and collagen. The dermapen causes minimal dermal damage which means less pain and bleeding in comparison to the dermal roller. The dermapen is easier to manoeuvre around all facial contours. The derma pen is delivered vertically where as dermal roller is not. Therefore the dermapen can penetrate scar tissue without risk of bending. Therefore is less painful than the dermal roller.
How Does The Derma Pen Work?
Works by stimulating natural growth factors in the body to cause skin regeneration called epidermal growth factors. Dermapen is the activity of percutaneous collagen induction also know as collagen induction therapy. It is different from the dermal roller as 0.5mm. 1mm and 2mm derma pens are considered medical needling. Which involves pricking the skin at multiple times to induce the bodies natural wound healing cascade and stimulating remodelling phase by stimulating fiboblasting cells. The benefit of this treatment is that there is no botox involved, it relays on your own natural collagen production. This treatment can be used in addition to botox too and can be used in between botox treatement to improve general skin tightness and skin tone. It can be combined with skin boost products to stimulate collagen further and smooth the skin. Also meostherapy can be added in to treat skin problems such as pigmentation and dark circles. Treatment with meosotherapy or skin boosts will also help with stretch marks and acne scarring.
Skin tightening, lifting and rejuvenation.

Acne scars & wound healing.

Improved wrinkles and fine lines.

Minimize pore size

Improves stretch marks

Treats Alopecia.

Improves Pigmentation.
Prices
£100 per session including local anaesthetic lotion, hyaluronic acid gel for needling, Dermaclogica copper and zinc face mask post treatment mask. Please discuss with clinician any addional lotions to improve your post treatment recoverly.
Recommended Number of Derma Pen Treatments:
Recovery time 1-2 days.

Recommended treatment for acne 3-4 treatments

Pigmentation 3-4 treatments.

Aging and sun damage 3 treatments.

Stretch marks 3-6 treaments.

Pore size 3-4 treatments.

Alopecia/hair loss 4-6 treatments.
Most people notice some modest improvement after 1 treatment.
What To Expect After Treatment?
Mineral make up can be worn after 24 hours. Sun screen SPF50 should be worn for at least 14 days post treatment.
Avoid alcohol base skin cleansers for 10-14 days.
Frequent use of hyaluronic acid moisturisers and the higher the dose of vitamin A the better the results.
Avoid for 2 days after:
Direct ultra violet exposure (sun and solariums)

Intensive cardio, exercise or gym regimens.

Microdermabrasion, laser intese pulse light.

Chemical peels, muslce relaxing injections and dermal fillers.

Tattooing.

Applying high dosages of active topical skin care ingredients not limited to: retinoids, hydroquinone, AHA, beta hydroxy acids, benzoyl peroxide, alcohol, ethanol/isoproply, chemical based sunscreens.

Excessively hot showers, bathing, spas or sauna.

Spray or self taning.
Swimming in chlorinated pools or the ocean.
Day 1: flushing and mild sunburnt, bruising and red patches in light skin may be apparent in aggressive medical needling.Typically close to the eye area will bruising be present. Skin will feel tight and dry. Hyaluronic acid is a good moisturizer at this point.
Day 2: Moderate sunburn on light skin. This is less likely in 1mm or 2mm treatments.
Day 3 :The skin still appears pink with bruising getting steadily lighter. Mineral make up can be worn.
Day 4-6 : Minimal swelling.
Call us today at
07788 625072

or Email us at

beautyskindeepcosmetics@gmail.com

Contact Us