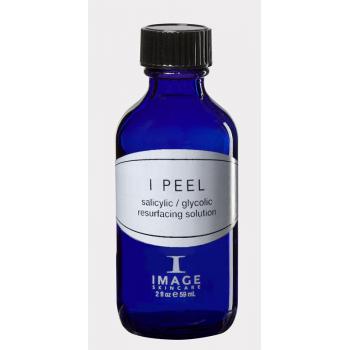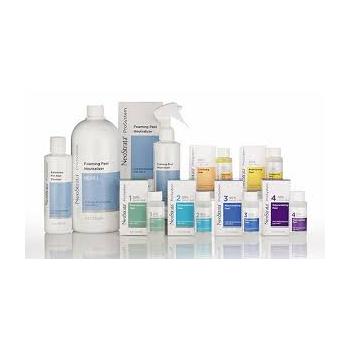 Skin Rejuvenation
Skin rejuvenation procedures aim to stimulate skin by remodelling processes; inducing fibroblasts to produce new fibres of collagen, elastin and hyaluronic acid while also activating enzymes to degrade the old skin fibrous matrix. Traditionally, to do this, surface trauma is created to disrupt the upper skin releasing inflammatory skin chemicals which trigger erythema but also stimulate deeper skin remodelling activity.
The problem is that the degree of surface trauma becomes the limiting factor in terms of pain, skin peeling, frosting and client downtime; whether from chemical peels. Physical techniques by their very nature cause high levels of surface trauma.
Chemical Peels
There is a Peel to treat any of your skin concerns. Whether it is skin rejuvenation, skin tighting, acne or scarring, photo damage, skin tone issues, or your have a medical skin condition we will have a protocol to treat your cosmetic needs. Neostrata and Aliumier Peels have reduced down time and our Aethetic Nurse will complete a full skin assessment using a fitzpatrick skin tool. We will always provide pre treatment cleansing lotions which are cosmetic grade in order that you get the best preparation before your treatment, and post treatment lotions are included. Treatments starting from £60-£180 for 1-3 session. Discounts for courses of x3 Treatments. We can be found for assessment in our Wakefield Clinic.
Treatments:
Photo Damage
Pigmentation
Aging skin
Decolletage (neck) Peels
Hyper Pigmentation
.
Brightening Peel – to help control the signs of pigmentation and sun damage.
NeoStrata Peels are also neutralised at the end of the treatment to ensure your skincare professional has the maximum control over the your peel procedure. This allows your skincare professional to design a treatment program to specifically meet your individual needs and manage your skin concerns effectively. The NeoStrata Peels ProSystem is a high strength, doctor grade skin treatment that is only available in Dermatologist and Cosmetic Doctor clinics.

Minimum Downtime
NeoStrata® ProSystem superficial peels, often referred to as "lunchtime peels", are brief in-office procedures that are performed under the supervision of a dermatologist or cosmetic doctor. Often there is no noticeable healing or recovery time and skin looks and feels normal within a few hours to a day. For some patients, the healing/recovery can take a few days and up to a week or longer. You should consult your aesthetic nurse regarding the expected recovery time.
Combine this with Lighting serum treatment for maximum effect which will slow down excess melanin production. Newly produced skin cells take in less pigment as a result, this renewers, and lightens skin allowing newer skin to rise to the surface to replace older, darker skin without bleaching. This is a clinic only product available at our Wakefield clinic. Adding retinol into your peel encourages peeling and stimulates cell turn over for the pigmentation to reduce in appeance. Try a daily Alph hydroxyacid to improve cell turn over to improve the appearance of pigmentation.
Neck and Decolletage Peels
Neostrata products can also treat the Neck it is a medical peel which is gentle on the skin and ideal for treatment on the neck and cleavage area. The Mandelic or clarifying peel is ideally suited for tose with acne related problems whether this be on the decolletage, face or back.This product will continue to ensure that you maintain your youthful appearance preserving photo ageing for mild-moderate, ideal for mild hyper pigmentation to the neck and collatage area. Up to 2-3 sessions per year.
Treatment prices Start at £60 Treatments Available in our New Clinic in Wakefield.

Call us today at
07788 625072

or Email us at

beautyskindeepcosmetics@gmail.com

Contact Us