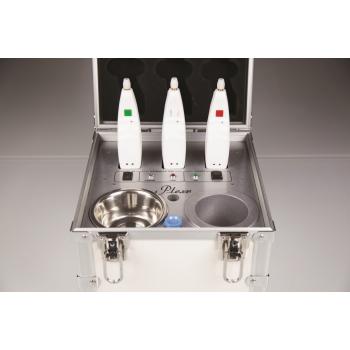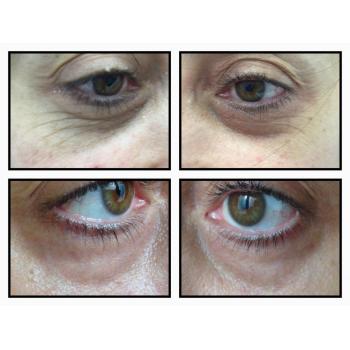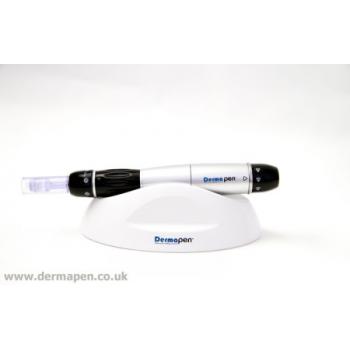 How Do line Relaxing Injections Work (Botox)?
The injections act on the facial muscles by relaxing the muscle.
Line relaxing injections acts by smoothing out lines. Expect to see results from 3-7 days.
How long Do Line Relaxing Injections Last For?
Line relaxing injections last between 3-6 months. Results will vary according to the strength of your muscles. Also your own genetics, strength of muscles, age, life style such as history of smoking and depth of lines may effect results of treatment of (botox).
Do The Injections Hurt? We use small needles the sensations feels like very small pin pricks, the sensation is not uncomfortable. However if you do have a needle phobia we can use a local anaesthetic cream.
Alternative treatments to line relaxing injections Known as botox?
Dermal fillers injections are an alternative to line relaxing injections. With Dermal fillers results can be seen straight away. Dermal fillers replace Hyaluronic Acid which is lost in the skin. Dermal fillers replace the depleated volume.
What Are The Ddifferences Between Dermal fillers and Line Relaxing Injections?
Typically dermal fillers are used to reduce and remove deeper lines where volume has been lost. Where as line relaxing injections are used for less established lines.
Treatment rooms at: 1 Clinic 1 Ibbottson Street Wakefield WF1 5BH in the area of Pontefract, Normanton and conveniently placed for Leeds
contact us on telephone number: 07788625072
email beautyskindeepcosmetics@gmail.com
Dermal fillers are better for removal of deeper lines.
Treatment Areas For Dermal fillers?
Dermal fillers are used to correct cheek volume, jaw contouring, chin definition, and lip volume. Where as lip hydration aims to treat lips when they appear cracked or thinner, upper lip lines know as perioral lines/smokers lines. Dermal fillers will also help to reduce lines caused by either dehydration, smoking, although line reducing injections may not last as long if you continue to smoke. Speak to the cosmetic or aesthetic practitioner about our line reducing dermal filler injection at the Wakefield Clinic.
WHAT DOES A COSMETIC CONSULTATION INVOLVE AT BEAUTY SKIN DEEP COSMETIC CASTLEFORD AND WAKEFIELD?
The Aesthetic/Cosmetic practitioner in Clinic will complete a botox or dermal filler asessment before your agree to line reducing injections known as botox or dermal filler treatment in our Wakefield clinic close to leeds this will include taking a full medical history. This will allow an individualised treatment plan to be made for either line reducing injections known as Botox or dermal filler treatment, a prescription will be required. This is a prescription treatment for line reducing injections. Sometimes a combination of both chemical peel and botox might be part of your treatment protocol for optimal removal of lines and skin tightening. Botox line relaxing injections can be used in the upper and lower face.
What Are The Alternative Treatments?
If your not keen on line reducing injections known as botox, try our in studio cosmetic alternative treatments in Castleford or Wakefield conveniently placed for surrounding areas of Leeds. The Derma pen protocols which acts on your natural production of collagen. This has a different action to botox line relaxing injections. Stimulation of the natural healing cascade aids in removal of lines without the need for botox. Needling stimulates the natural release of growth factors, epidermal growth, fibroblastins chemo-taxis, fibroblast proliferation and then the matrix production is a great alternative to botox line relaxing injections. With treatments being less costly than botox and down time only 24 hours of skin redness available in our Clinic in Wakefield. Other treatment alternatives:
Skin boost treatments
Dermal fillers
Meosotherapy
Profihilo
Dermapen
Chemical Peels
Plexr Plasma
Call us today at
07788 625072

or Email us at

beautyskindeepcosmetics@gmail.com

Contact Us